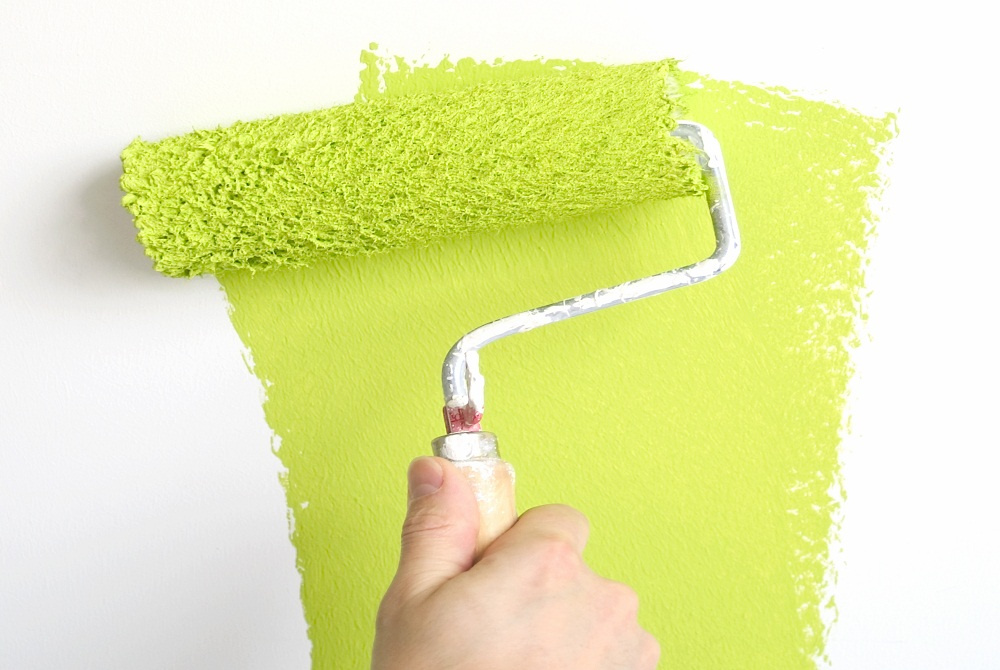 The living room is often the most frequently used room in a home. It's the destination for relaxing after a hard day, enjoying movie and game nights with friends, watching your favorite TV shows, or even just enjoying a satisfyingly slow weekend morning.
For all these reasons, your living room should look as stylish as it is comfortable. A room that you spend so much time in should make you happy, with a combination of elegant decor and the right touch of color.
Painting your living room is one of the best ways to make your home feel revived and refreshed. But if you're short on design ideas, you might choose an obvious color palette, like white and gray. If you want your home to feel a little more individual and energized, try these top living room color palettes that will be making a splash throughout the country in 2019. Here are the top color palettes recommended by residential painting contractors in Austin, TX.
The Desert Sunset Palette

Warm, inspiring, and trendy, the desert sunset palette -- including colors like turquoise, dusty pink, and deep, midnight blue -- is sure to make your living room look fresh. Blending masculine and feminine, classic and contemporary, virtually every decorative style and personality would suit this bold color scheme.
Residential painters can create a bold accent wall, or make your entire living room look like a desert oasis.
The Metallic Palette

Metallic colors often include two distinct color groups: cool, neutral shades like steel gray, and bright jewel tones like neon green. A metallic palette combines youthful and mature colors to make your living room look dignified, but not dull. It's perfect paired with modern architecture like steel-framed windows and terrazzo flooring. A metallic palette is easy to decorate with, as it easily balances both light and dark. Just make sure to work with residential interior painting contractors to make sure you get just the right shades.
The Sophisticated Austinite Palette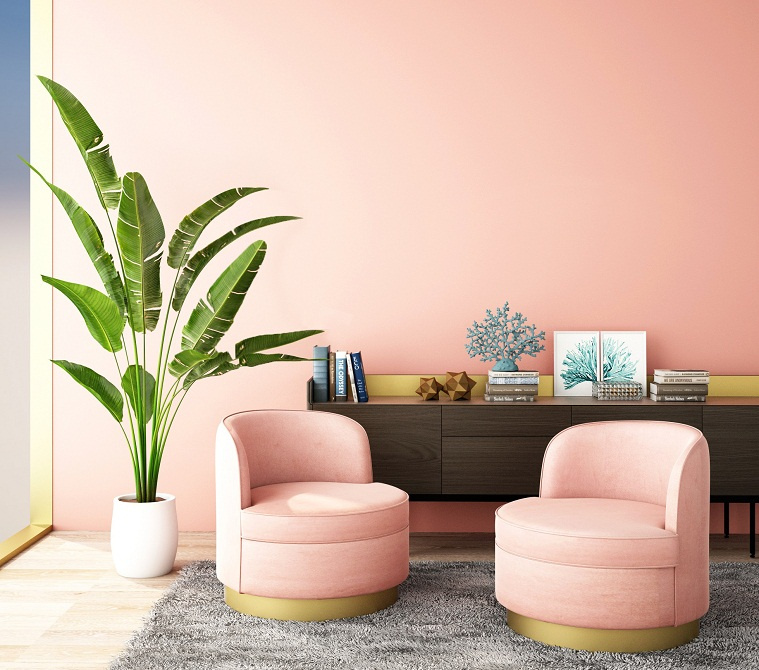 If Austin's combined influences of the American West, Native American history, contemporary Americana, and Mexican flair speak to you, add a bit of traditional sophistication to all of your regional tastes with a balance of browns and blues. Let your antiques, framed maps, and leather furniture sit against a backdrop of deep, moody blues to bring all of your different cultural influences together in a single, inspiring palette. A good residential painting job will make all of Austin's different histories blend into a cool, crisp palette.
Midcentury Modern

Midcentury Modern is all the rage in today's homes, and the combination of simple, angular shapes and loud antiques with funky art makes this style perfectly balanced for all types of adults. But it can be difficult to bring all of the color options of midcentury modern together into a cohesive palette. Try a combination of pure white, mint green, and pink. Simple but colorful, and flexible enough to suit your taste for retro, this color palette is sure to impress.
The residential interior painting cost is a low but lasting investment in style for your home's living room. Robco Painting offers high-quality interior painting, color recommendations, and style advice to help your living room achieve one of the above stylish palettes, or even a brilliantly unique color palette that's all your own. If you're in need of a residential painting company in Austin, TX, go to Robco first for value and high-quality painting.