Your Home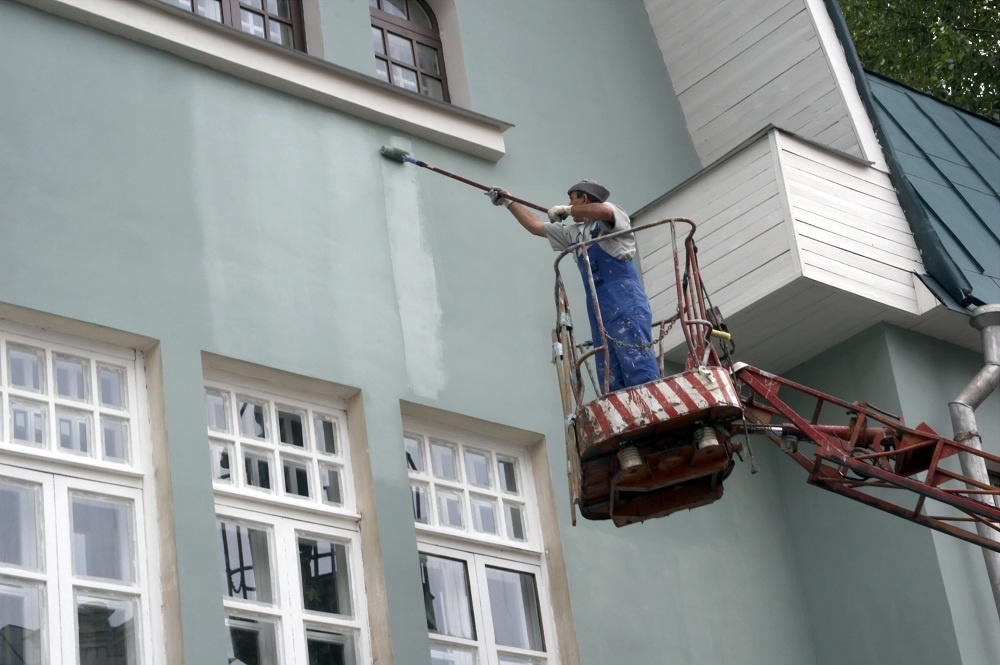 For most people, their home represents the single largest investment of their lives. The benefits are many of keeping your home in excellent condition. Considering equity and resale value, as well as comfort and peace of mind, a quality paint job can make all the difference. While searching for residential exterior painting contractors in Austin, TX, your due diligence researching the contractor's completed work will set your mind at ease.
What You Want
With residential exterior house painting in Austin, TX, you will get what you pay for. The deal from a friend of a friend who paints on the side will almost always net you a poor-quality job. Although many home owners are willing to accept a few bumps in the road as long as the finished product looks good, getting exactly what you want shouldn't be a tug-of-war with your contractor. Working with a reputable professional, you will be able to lay-out exactly what you expect of their services.
Professionalism Is Key
How long will the job take to complete? What will it cost? What are the potential issues that may arise? These questions are easily answered by a reputable painting contractor. Setbacks such as weather, rotten or bug-ridden wood, and product failure are all possibilities when contracting to paint a home. However, a good reputable contractor will have experienced these issues prior to your project and will be able to deal with unforeseen issues accordingly.
Expectations
You have the seen the picture of your completed project in your own mind. A disappointing outcome may last for many years unless you pay to have it re-done. A reputable painting contractor will be able to offer you references. Many contractors will be able to provide addresses of completed work so that you will be able to inspect the quality of their work. Often, you will be provided the opportunity to witness a job-in-progress where you can gage the professionalism and the quality of their work.