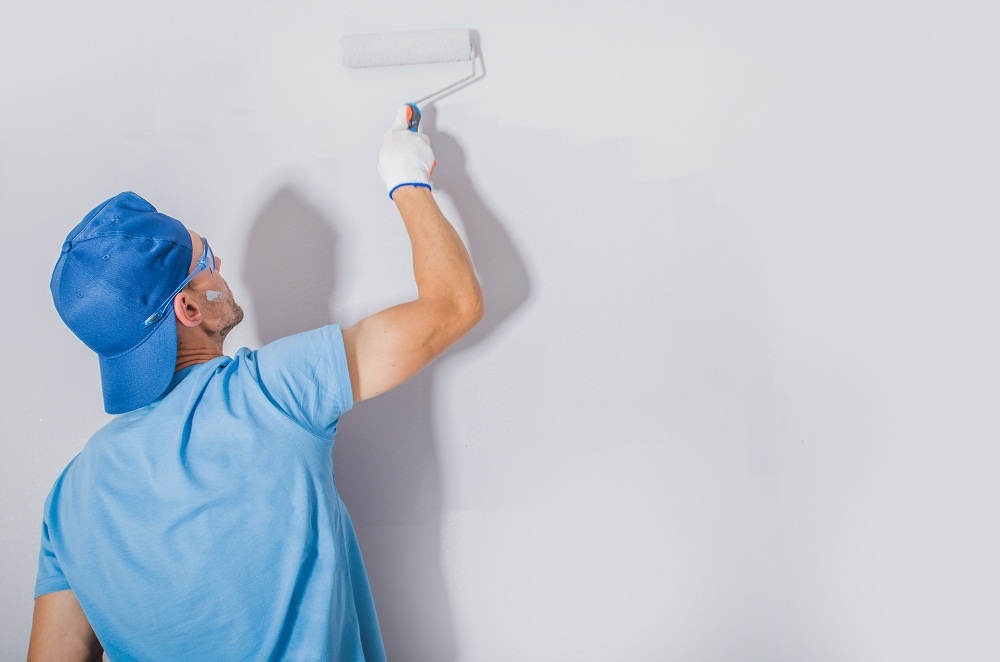 Whether it's the inside or the outside of your house, painting is one of those maintenance projects most homeowners dread. When it's time to paint, those who've learned the hard way start checking out residential painting companies in Austin, TX.
Still, many people think, "it's painting--how hard can it be?" and head to the nearest paint store. That's the first opportunity for things to go very wrong.
Exterior Paints
Interior and exterior paints are two very different things with different ingredients. Exterior paints have to stand up under sun and a variety of weather conditions without peeling. They contain additives that uniformly distribute pigment so the color is the same on the entire exterior of your home and help regulate drying time. They also contain chemicals to help control and endure mildew.
There are plenty of other things to think about: Do you need primer? Should you use an oil-based or a water-based latex paint? Do you want a matte, glossy, or satin finish? How many different types of surfaces will you be painting? A front porch may require a different type of paint than a stucco wall.
Interior Paints
Interior paint has come a long way as paint manufactures work to evolve better products. Today's paints are a cocktail of pigments and resins that can resist stains and mildew. They come in a seemingly endless array of colors and are more durable than ever before.
The problem is, the paint aisles offer so many choices how do you know what to buy? A residential painting contractor in Austin, TX, knows.
Contractors know that interior and exterior paint isn't interchangeable. They have the knowledge and skill to paint your home and do a good job that you'll be happy with.
Painting Costs
Compare the costs of buying all the paint and equipment you need, consider cost for your time (not to mention the lost opportunities of things you can't do while you're busy with your painting project), then get bids from a few pros. You may be surprised. Professional residential painting costs in Austin, TX, may not be as expensive as you think.