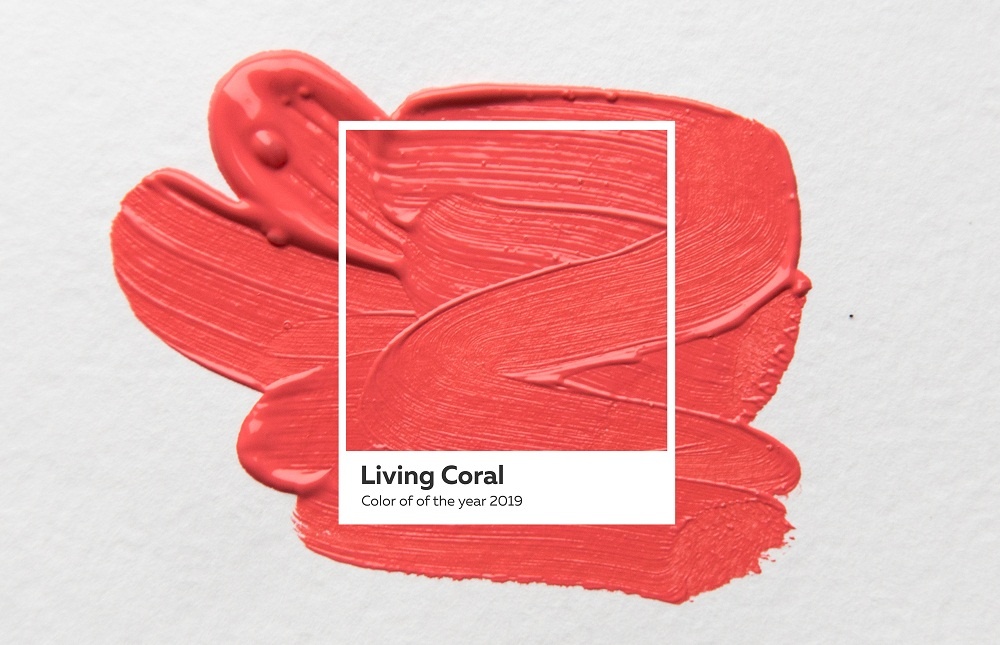 A new year is beginning, and you've decided it's time to make some changes. Whether you're planning to sell your house or just want to make a few improvements that will make you happier with your home, fresh paint can change the whole look of a space. Talk to Robco Painting, experts in residential painting in Austin, TX, and they'll tell you that the paint you choose not only changes the color of a room, it can change perceptions of size and influence the way we feel.
There are color trends in interior design. Robco Painting can tell you what colors are popular and help you decide on the best choices for the spaces you want painted.
Residential painting companies in Austin, TX, such as Robco Painting, follow interior paint color trends. They can guide you as to which colors will work best in which rooms in your home and provide ideas for accent colors and ways to create visual interest.
So what colors are forecast for 2019? According to Pantone, here are a few of the top colors for the coming year.
Living Coral
Pantone announced its 2019 color of the year is Living Coral. They describe it as a color that appears in the natural world, a color that is vibrant, yet mellow. It encourages lighthearted activity and joyful, playful expression. It's a nurturing color that symbolizes optimism.
Soft Clay
Soft Clay is a muted version of the bright and bold color of the year. It's a soft, earthy shade that has more personality than a neutral color.
Hazelnut
Hazelnut is a timeless color that won't go out of style or clash with the furnishings you already have. If you have a room that needs to be brightened, shades of hazelnut can make a room appear larger than it really is.
Lilac Gray
If you prefer something that will make a little more of a statement than hazelnut, you might prefer a classic gray. For the last half decade, gray has been a designer staple. The 2019 version is Lilac Gray. This update with its lilac undertone provides a subtle, yet refreshing, change.
Night Watch
This dark green is a new take on hunter green, which was popular in the 90s. Night Watch evokes the feeling of lush botanicals and provides a strong foundational hue. It's usually recommended for larger, well-lit spaces because it can make a room feel smaller. When painted on one wall, this color can be very effective in creating a focal area.
New in Blue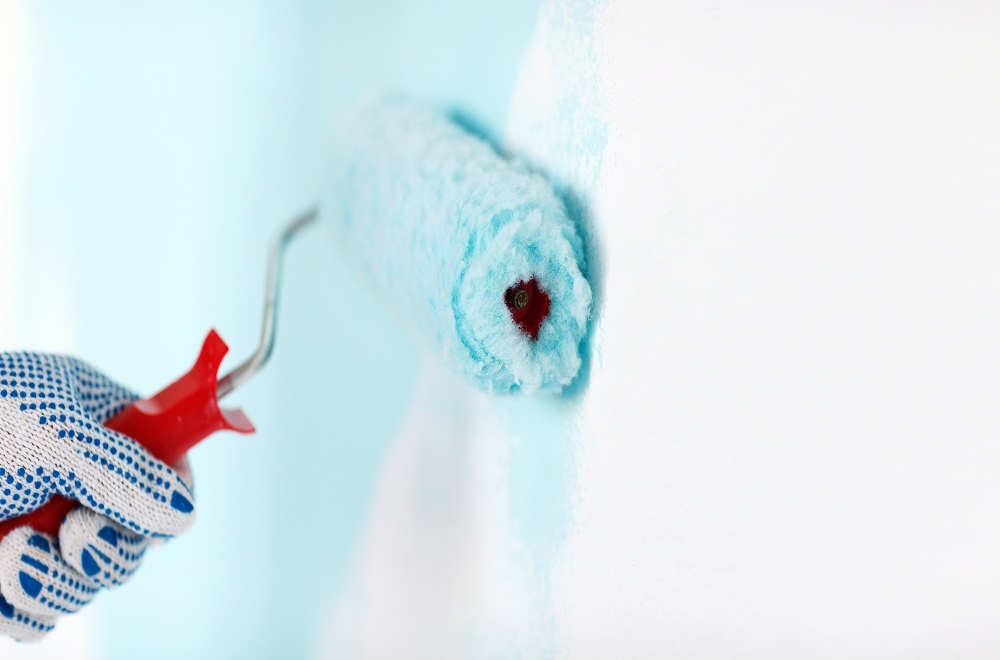 A palette of new shades of blue provides great options when you're looking for colors that will maintain a sense of cohesion yet make each room different. Choose from charcoal blues, ice blues, pale powder blues, or gray-blue combinations to give each room its own unique look. Whether your preferences run to bold, bright colors or classic muted tones, Robco Painting, can partner with you and help you select the perfect colors for the walls of your home.
Affordable
Don't let the fear of costs stop you from calling about residential painting in Austin, TX. If you do a true cost comparison and include all the expenses you incur when you do the painting, including high-quality paint and equipment, you'll be surprised to learn how affordable professional painting really is. When you add the time and headaches involved with a DIY approach and then consider the results you get using a professional painter, it's an easy decision to make. Call Robco Painting today.