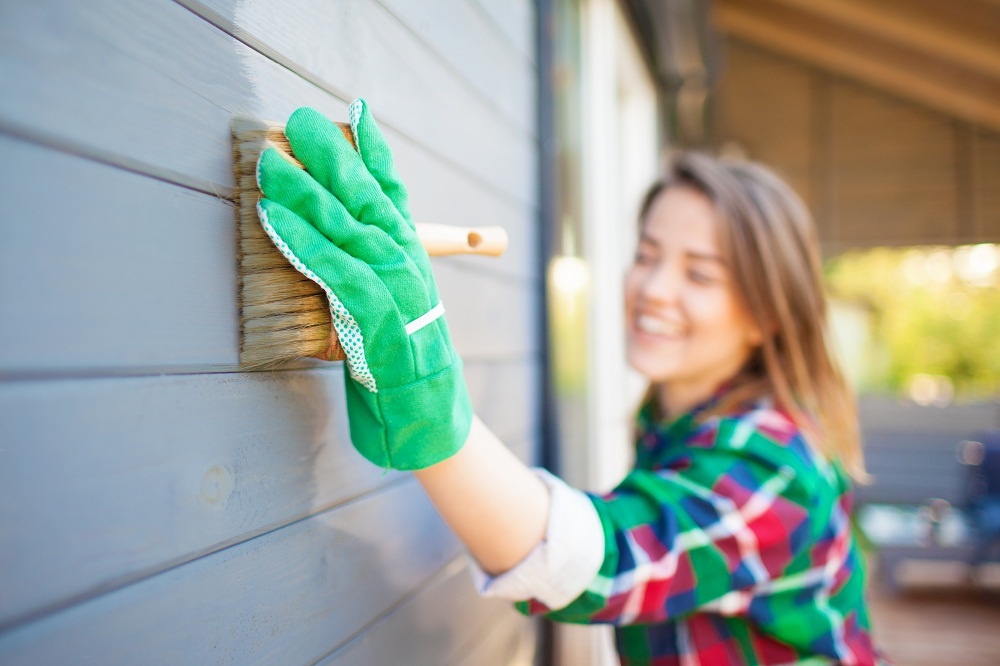 Fall can be the perfect time to paint the exterior of a home. The extreme heat of summer is usually lessened, and prohibitive cold winter weather hasn't arrived. If you've decided to hire residential painters in Austin, TX, you can do a few things to help prepare your home before the painters arrive. Learn more here about 3 things that you should consider taking care of before painting your home's exterior.
Wash the House
You may not notice the dirt and grime build-up on the outside of your house, but it's there. Any surface dirt must be removed before applying paint. If your painters try painting over the grime, the paint may not adhere. While you can wash the exterior of the house with a standard garden hose, you might want to consider renting a pressure-washer. Pressure-washing gets the dirt off faster and is more thorough than hand washing. Do be careful about adding cleaning solutions. You don't need to add soap unless you have mold build-up or other stubborn stains.
Use a Scraper
This step saves you money and your painting contractor time. Use a paint scraper and go over the entire exterior of the house. Scrape off any old and flaking paint. You don't need any fancy or expensive tools. A standard paint scraper will do just fine. The point is to make sure you get all the old paint scraped off to ensure the new paint adheres. Remember to allow time for the outside of the house to dry before you start scaping.
Find Your Tree Trimming Tools
Taking care of landscaping is one step many homeowners forget to do before painting begins. It's a critical step. Trimming trees and bushes that grow close to your house ensures the painters have room to work. Imagine trying to paint around bushes that get in the way. It's nearly impossible, especially if they have thorns or sharp branches.
If you take the time to prepare your house properly before your painters arrive, you have the best chance of completing a successful painting project. Giving the contractors a clean palette to work on allows them to do the best work possible. Providing a safe environment for them to work in is something important as well. Happy painting!